Precision Aviation made a significant change in operations in 2018 when we began construction on a new FBO at the Jerome County Airport KJER. We completed construction in the spring of 2019 and are now open for business. We offer all associated flight operation services include full-service Jet-A with single point refueling, a 12,000 sq/ft storage hangar, De-Ice, GPU, Oxygen, Lavatory, Potable water and maintenance for jet, turbo-prop and piston aircraft.
Our concierge services include a spacious passenger lobby, conference room, crew lounge, sleeping room, rental cars, catering and crew cars.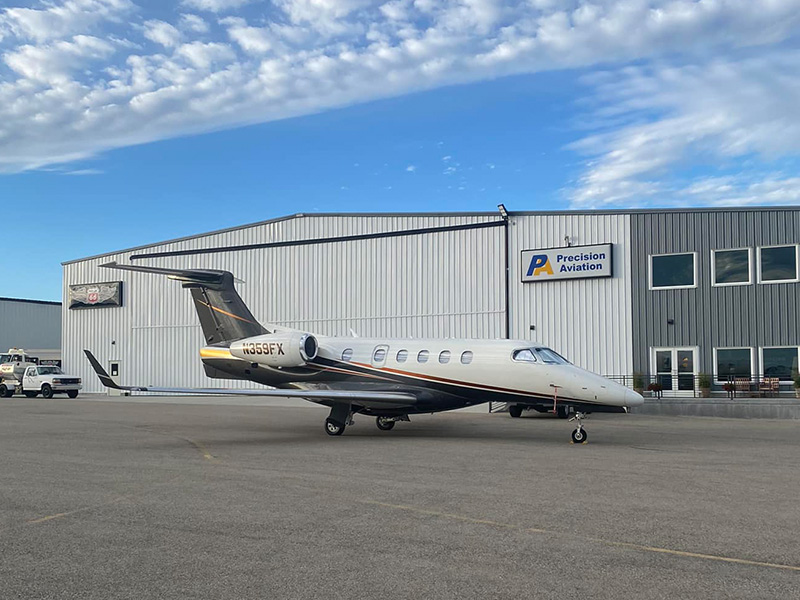 The Jerome County Airport is centrally located in southern Idaho and is in a position to cater to corporate aircraft travelling to Twin Falls and Sun Valley. We are conveniently located only 10 minutes from multiple restaurants and motels in Twin Falls and only a 55-minute drive to the Sun Valley Airport in Hailey, Idaho. When you land at Jerome enro`ute to Sun Valley, you will save over 40 minutes of driving time vs landing at the Twin Falls airport. When you are ready to reposition, you are only a 10-minute flight from the Sun Valley Airport.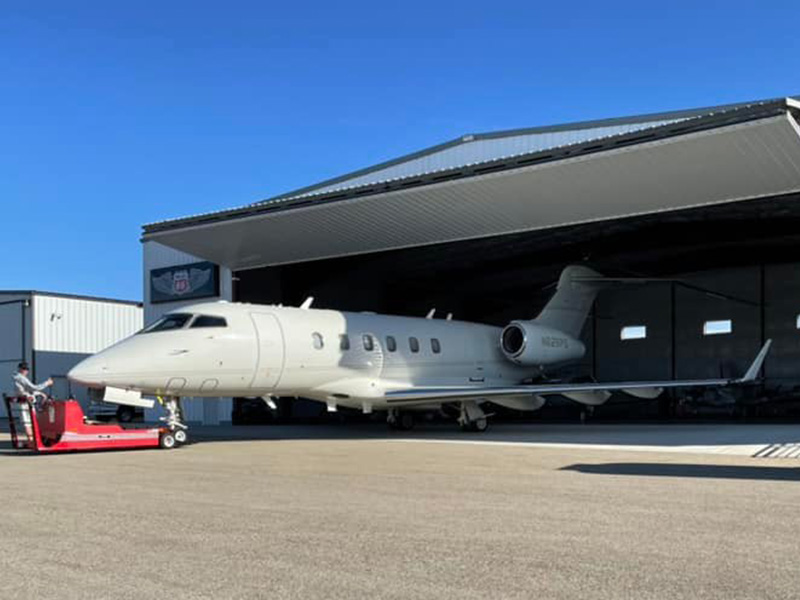 The Jerome County Airport has a classic general aviation atmosphere with a 5,000-foot runway including LPV, LNAV/VNAV and VOR approaches. Flight operations are easy in and out with IFR services available from Twin Falls Approach airborne or on the ground on 126.7 or Salt Lake Center on 118.05 airborne. CTAF at KJER is on 122.8.
For IFR arrivals, Twin Falls Approach has recommended filing SECAR or GOODE intersection for Runway 9 operations, and APGUH or SHONE for Runway 27 operations. This will expedite arrivals as Twin Falls Approach is non-radar.