Precision Aviation Flight Instruction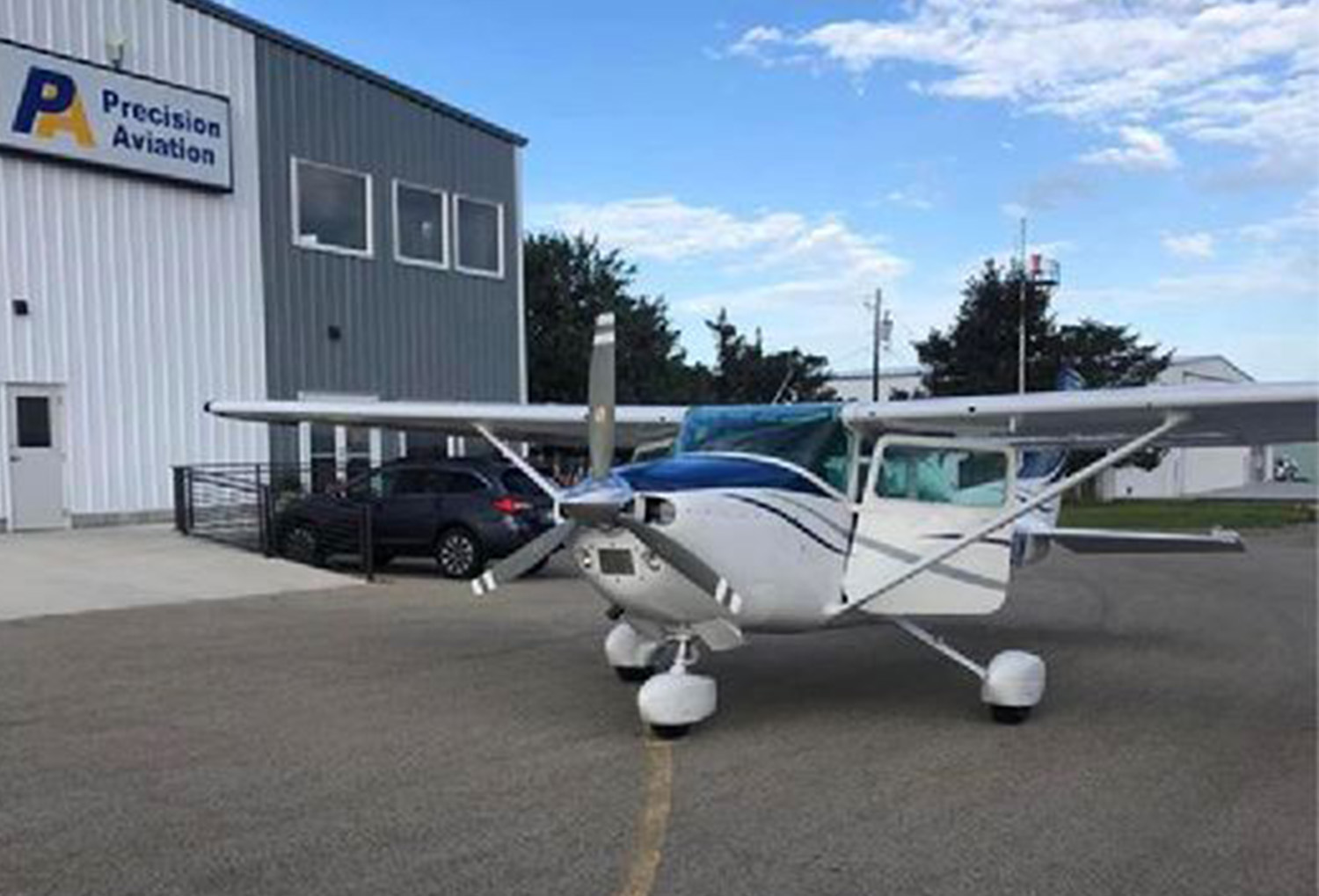 The Precision Aviation flight training program, based at the Magic Valley Regional Airport, allows students to pursue their objectives and train for any license. We offer training for Private Pilot, Instrument Rating, Commercial License, Flight Instructor and Instrument Flight Instructor. We also provide services for Flight Reviews, Instrument Proficiency Checks and additional endorsements including tailwheel. Our instructors have instructed on a wide variety of aircraft from single seat trainers to the Boeing 737.
Discovery Flights. Many people are interested in flying, but are unsure of what is involved. These short Discovery flights are designed to let you fly an aircraft, with one of our instructors at your side, while they give a brief introduction to what it is like to actually manipulate the controls of an aircraft. This is a 30-minute flight and there is no obligation to continue with training after its completion. The price is $100.
Precision Aviation has the following aircraft available for flight instruction:
Cessna 182 – IFR with GPS, 235hp $150 per flight hour
Cessna 172 – IFR with GPS, 180hp $120 per flight hour
The aircraft are equipped for all VFR and IFR training and maintained to a strict 100-hour inspection program. The aircraft can be rented for multiple day trips with limited restrictions.
Cost is always a consideration when learning to fly. We have a close association with a company that does offer financing for all or part of your training. This allows you to have a consistent monthly payment while giving you the freedom to fly as often as you like during the training program. Most students complete their training and attain their Private Pilot License in 3-5 months.
If you have been considering flight instruction for your Private Pilot License, attaining a higher license or rating, or simply renting an aircraft, give us a call or stop by our office for additional information and pricing.