Maintenance of Precision Aviation Inc.
Precision Aviation Maintenance is located at the Jerome County Airport, KJER. Our mechanics have over 30 years of combined aircraft maintenance experience providing maintenance and repair services for all general aviation and corporate aircraft. We perform a variety of general aviation maintenance services including: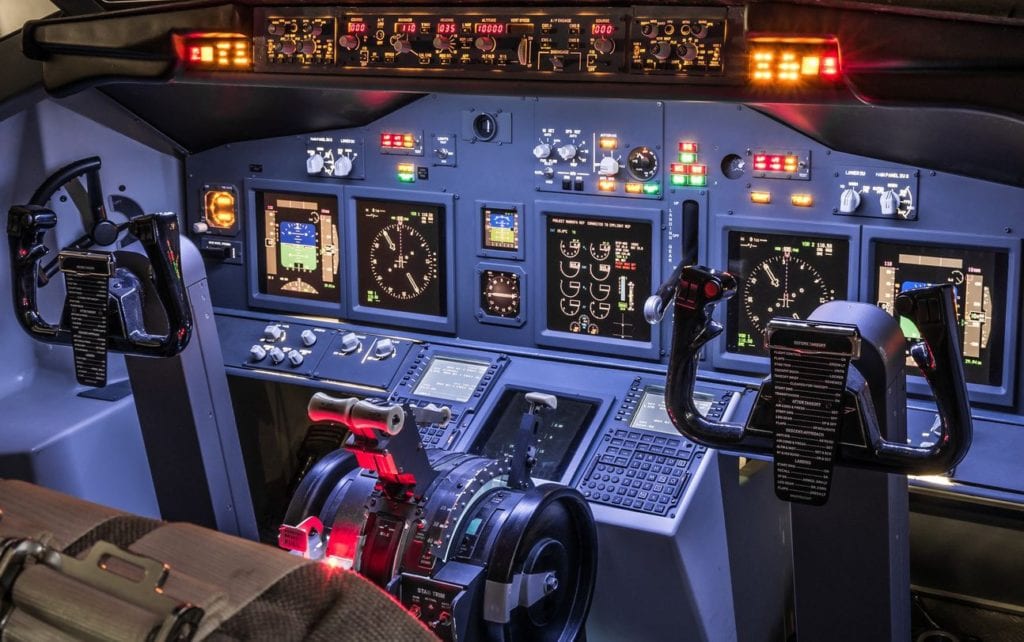 Flat Rate Annual Inspections

Flat Rate Phase Inspections

100 hour inspection

Dynamic propeller balancing

Engine changes

STC Installations

Pre-Buy Inspections
Items included in the flat rate inspection are as listed below:
1 hour of AD research (If more than 1 hour is needed it will be extra)

Clean, gap, test, rotate spark plugs

Pre & Post run up for systems check

Compression check

Servicing battery/ Capacity check

Oil and filter change **

Air filter change **
Lubrication and servicing of pulleys, hinges and bell cranks

Cleaning, inspection and repacking of wheel bearings

Landing gear extension/retraction test if required

Mag to engine timing

Removal and installation of inspection panels and interior as necessary for inspection

ELT test and inspection per FAR 91.207 **

Inspection of aircraft
**Labor Only
Any special inspections for continued airworthiness per an installed STC, FAA form 337, Airworthiness Directive, etc. will be charged per hour at our shop rate. Parts and required repairs are not included in the flat rate and will be charged at normal shop rates. Contact Precision Aviation Maintenance for current shop rates or questions.
We hold the following authorizations:
StandardAero Authorized Customer Support Center Pratt & Whitney PT6 turbine engine series

Western Skyways Service Center

Factory authorized install center for Ice Shield electric and pneumatic de-ice boots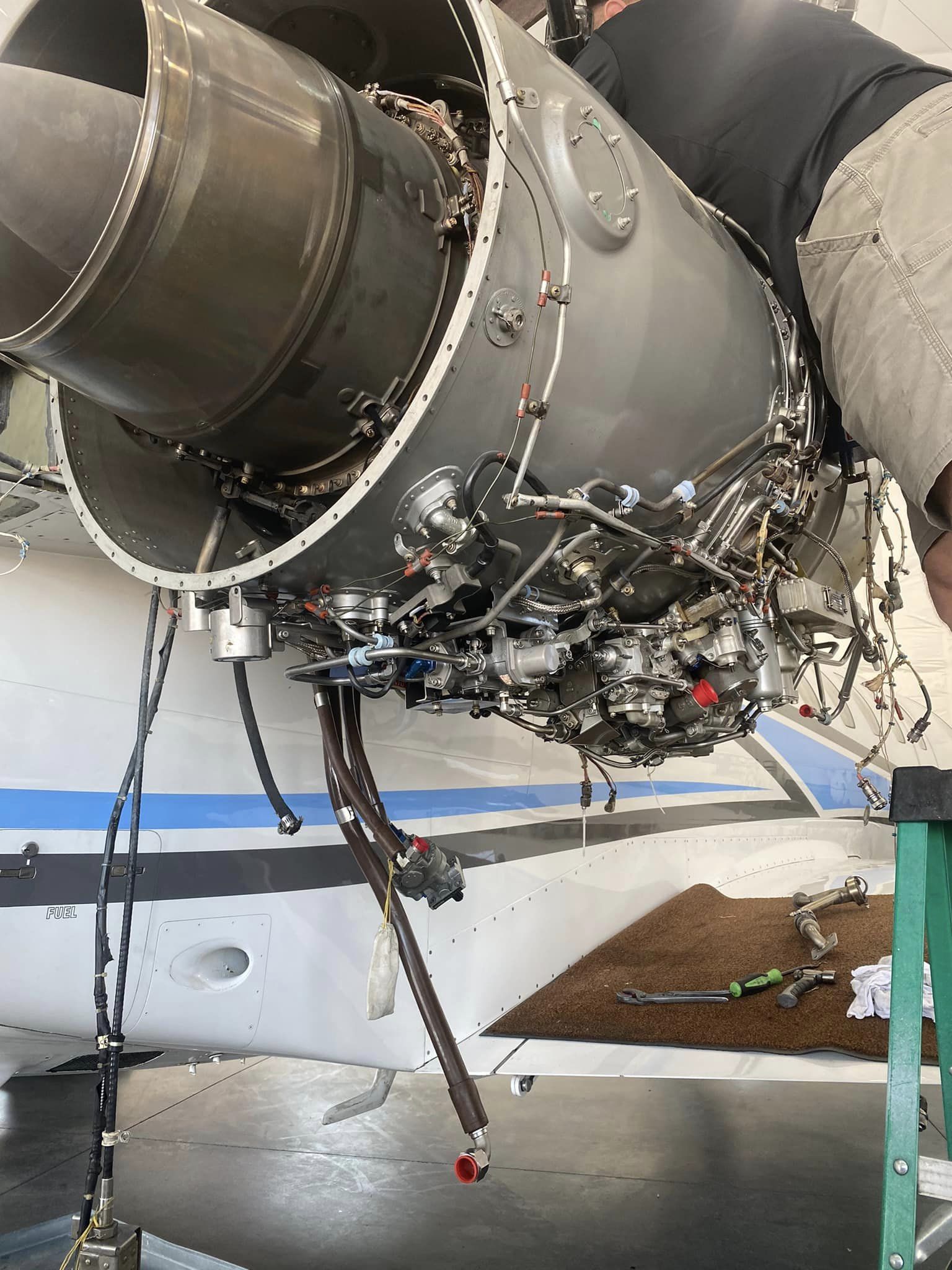 The operators of turbine aircraft can take comfort in the fact that our mechanics have an extensive background operating and maintaining a variety of turbo-prop and jet aircraft. This allows us to offer you a level of service and expertise that is not often found in a facility of our size. We have maintained King Air and Citation series aircraft for over 15 years under both part 91 and 135. To schedule maintenance service, please call (208) 308-1852 or via email at mx@paviation.com